COVID-19 Update
Continuity of Learning
As a response to Michigan's stay-at-home orders, we have developed a plan to for the continuation of learning for all students at Kenowa Hills. Even though schools are closed and not providing in-person instruction, teaching and learning must continue. Please click here for our Continuity of Learning and COVID-19 Response Plan.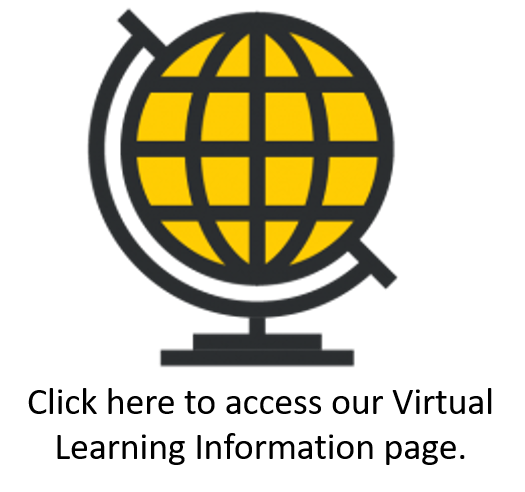 Food Delivery Information
Kenowa Hills Public Schools will be delivering meals via school bus starting on Tuesday, March 17. These meals are available for ALL children (0-18 years old and up to 26 years old for young adults with a disability), whether or not they attend Kenowa Hills. Breakfast and lunch items will be delivered, Monday-Friday during the closure. We are also working with our community partners to pull together weekend meals that we can include with the Friday deliveries. Our incredible food service staff will be preparing the meals, along with other support staff, and our amazing drivers will be delivering the meals based on predetermined, published routes throughout the District.
Click here for the Meal Drop Off Routes. Any student (or parents on behalf of their children) can meet a bus to grab their meals based on the scheduled routes.

KH staff involved in prepping and delivering the meals have been provided information on how to use extra caution during this time, and keep social distancing as well as extreme hygiene procedures.
KHHS Links
Spring Sports Cancelled: Click here for an update from the KHHS Athletic Department
KHPS STEM Production of PPE: COVID Community Response-PPE
Mental Health Resources: Kenowa Hills Mental Health Newsletters
Spanish Resources: Nuevo Coronoavirus 2019

KHPS Message: May 19, 2020
KHPS Message: April 16, 2020 English Version
KHPS Message: April 16, 2020 Spanish Version
KHPS Message: April 10, 2020 English Version
KHPS Message: April 10, 2020 Spanish Version
KHPS Message: April 2, 2020 English Version
KHPS Message: April 2, 2020 Spanish Version
KHPS Message: March 27, 2020 English Version
KHPS Message: March 27, 2020 Spanish Version
KHHS Message: March 24, 2020
KHPS Message: March 20, 2020
Kent County Health Department Updates
We are Here to Help
The team at Kenowa Hills Public Schools wants to support our families should they experience a pending or significant tragedy related to the current pandemic. If you would like to communicate information (that will not be shared outside of your preference) or are seeking coping support, please send an email to assist@khps.org and provide your name, phone number, email, and short note. Please reach out to us should you need help!